When will be the first day of fall 2019? The autumnal equinox, which is also called the September equinox in 2019 will be on 23rd September. People use this term because the day and night will be for the same duration. like 12 hours day and 12 hours night.
The autumnal equinox is starting on 23 September in the whole world but the timings will be different because of different timezones.
Two Weather at one day 🙂 Autumnal equinox
On Monday 23rd September both hemispheres will have the same daylight. This is interesting that there will be the start of two kinds of weather at the same time. In Northern hemisphere, It's the first of 23rd September is the first day of fall and in the northern hemisphere, it'll be the beginning of Spring but both spheres will experience the same daylight on the autumnal equinox.
The exact time of the first day of fall 2019
The exact time for the September equinox is 3:50 AM according to eastern time zone. For the people of the northern hemisphere, it's a joyful moment that they are moving in the cold weather where people spend 4 months is the bitter hot weather, but for the southern hemisphere, it's a bit worry thing that they will be in trouble due to intense cold.
Old quotes about the starting of fall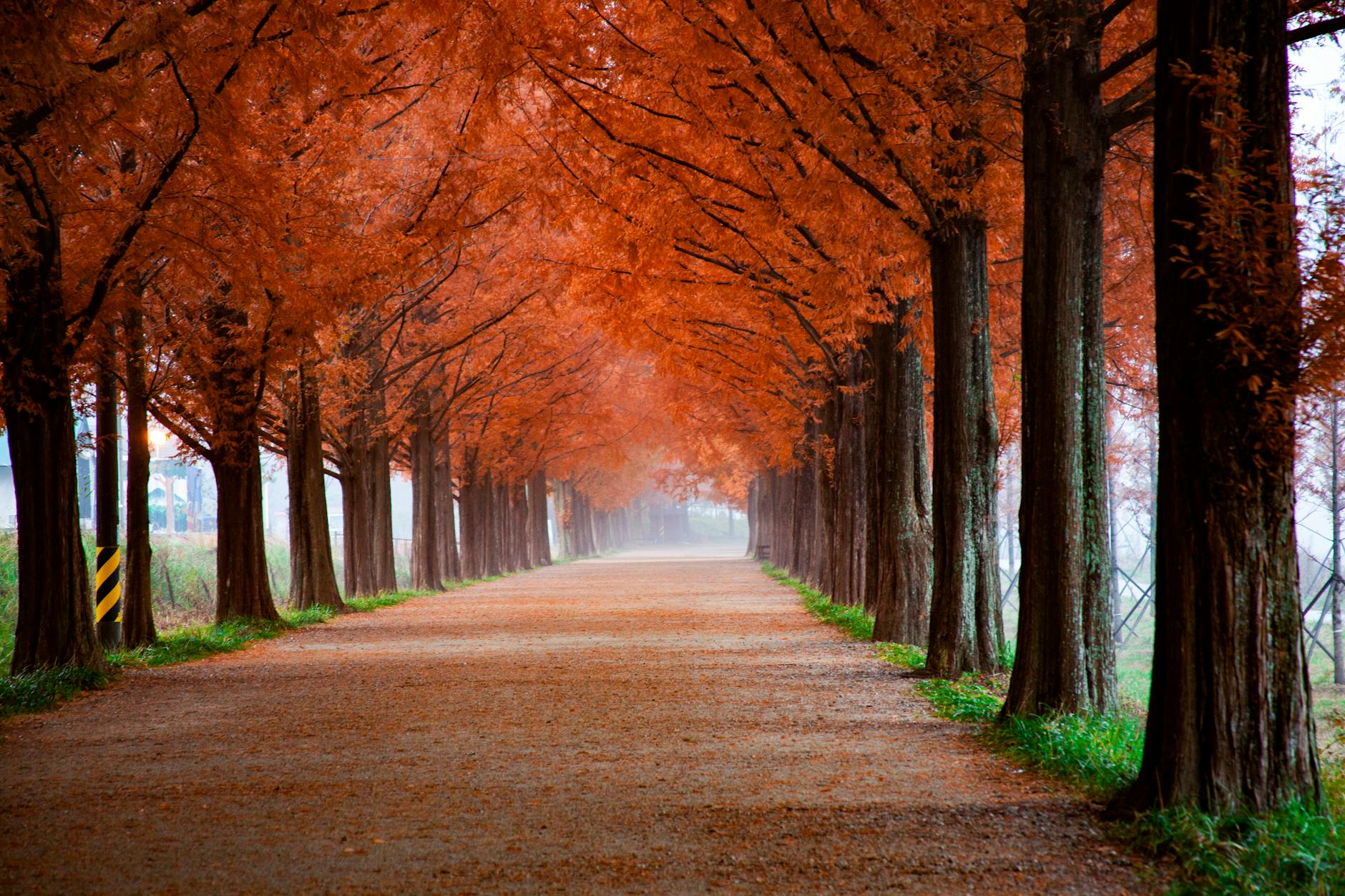 Autumn is a second spring when every leaf is a flower.

– Albert Camus
"Winter is an etching, spring a watercolor, summer an oil painting and autumn a mosaic of them all."

– Stanley Horowitz
A fallen leaf is nothing more than a summer's wave goodbye.


-unknown
People in the northern hemisphere countries welcome autumnal September, as the hot summer weather is saying goodbye at the day. From the photo, Northern and southern hemisphere daylight is the same. it's exactly at the center.
Hanif Marwat

Email


Address


Islamabad, Pakistan